Why you should know about the cosmetic dentistry ?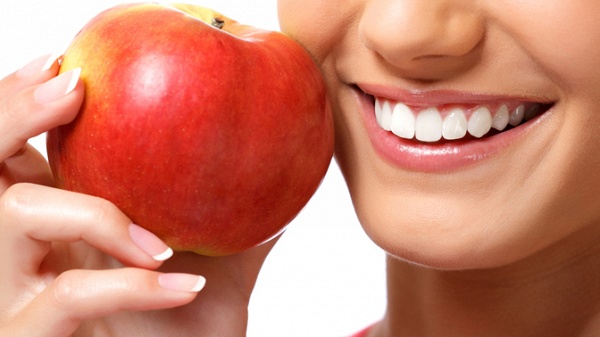 If your teeth are stained, discolored, worn, chipped, broken, misaligned, misshapen, or have gaps between them, modern cosmetic dentistry can give you a better smile. A "smile makeover" improves the appearance of your smile through one or more cosmetic dentistry procedures. Cosmetic dentists work with you to develop a treatment plan.
When you visit to your dentist for regular cleaning purpose sometimes cleaning is not just only required for teeth but you want to change the look that you want. For e.g. re-positioning of teeth or alter position , filling gap etc. Now here the role of cosmetic dentistry comes.
There are various procedures like bonding, porcelain crowns or gumgrafts. The Cosmetic Dentistry is more common now a days so we all should have to know.If you want to upgrade the the look for your teeth so we are here at White Miracles Dental Academy. as we have have a mission to provide affordable and world class patient services, we are a first of its kind dental care brand which is all set to create an unmatched success story with a unique concept of both training and treatment under one roof ; offering everything from Premium services, routine dental procedures to advanced dental training.
so if you need in case just book an appointment on our website www.whitemiracles.com.
if you have any queries then you can also write us at info@whitemiracles.com
Dr. Praveen Kumar Rai
Functional & Cosmetic Dentist
+91-9935-641-340