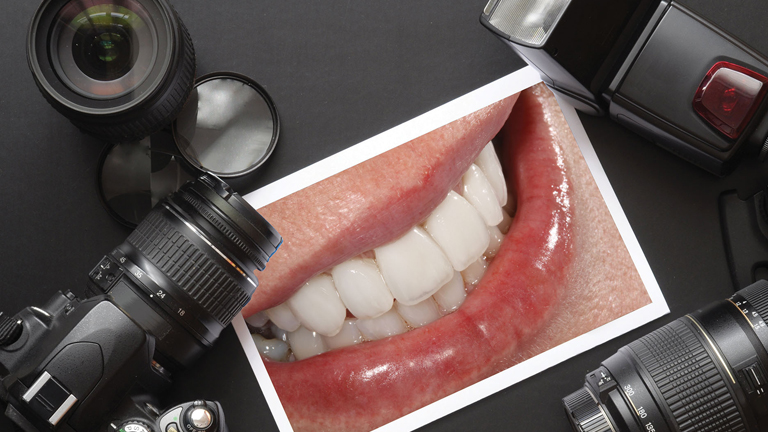 Digital Photography is now covering major segments of science,  medicine, industry, fashion designing, communication, and arts. We can't imagine ourselves without photography. The photography now a days has affected the minds of the people . The major advance in dental photography centers on the shift from film-based photography to digital imaging.
Digital photography has multilevel significance and represents the synonym of contemporary dentistry. Its application in dental practice is simple, fast, and extremely useful in documenting procedures of work, effectuating the education of patients, and pursuing clinical investigations, thus providing many benefits to dentists and patients.
Need Experienced dentist in this don't need to worry. We are here with Dr. Praveen Kumar Rai who has experience functional and cosmetic dentist in Lucknow at white miracles located in vinay khand gomti nagar near mayo hospital.
so if you need  dentist  then just go to  our website www.whitemiracles.com and book  your appointment.
if you have any queries then you can also write us at info@whitemiracles.com.
Dr. Praveen Kumar  Rai
Functional & Cosmetic Dentist
+91-9935-641-340